Superior Customer Service & Established Supply Chains
We know the beverage industry. We leverage our extensive experience, connected network of relationships, and established supply chains to offer the best products and customer service to clients large and small. With boots on the ground near our supplier partners, we are able to establish long term relationships direct with the factories that produce the cans. We can also help you establish a canning program, make recommendations on canning lines, explain tooling and seaming integrity, and most of all: SOURCE CANS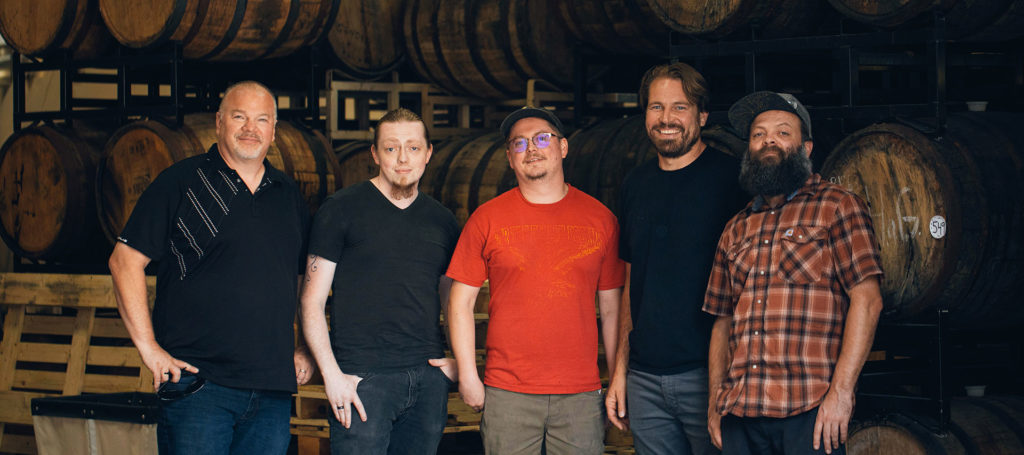 Co-Founder & Chief Executive Officer
Todd joined the beer industry as a "broom-master" at Hilliard's Beer, a canning brewery in Seattle, and worked his way to Head Brewer. Canning and logistics are his specialty. After Hilliard's, 5 years of work at Craft Canning + Bottling (the PNW's largest mobile packager) provided knowledge of the intricacies of canning and established him as a resource for the industry on quality assurance, sourcing, and problem solving.
Co-Founder, President & Chief Financial Officer
Murray is a licensed Certified Public Accountant and Certified Fraud Examiner with over twenty-eight years' accounting and finance leadership experience. He served as the CFO of Craft Canning + Bottling where his strategic planning (including market research and sales forecasting) and supply chain management contributions enabled the Company to continue its upward growth trajectory. His other prior work experiences included freight logistics and importing products from Asia. He has a BA in Business Administration from the University of Washington.